Tender Management - for Client/Developer & Bidder
In today's highly competitive marked driven by the current market supply/demand situation, the low targets of breakeven value for LCoE with limited or no subsidies from governments as well as the lower breakeven value on the oil price is influencing the supply volume in the Offshore wind market.
With the constant focus on how to gain cost savings both commercially and technically – on the whole supplier pool of the supply chain – it's even more important than earlier to know your lowest possible bid price.
Price is the most important criteria but so are quality, service and many others key areas, such as:
being competitive on the current marked and increase your ability to win contacts
eliminate a potential bid where the price baseline structure is far from the reality once the project is won and handed over to the execution phase.
in a negotiated situation to be able to decide whether it is profitable to continue in the tendering process or to withdraw the tender bid.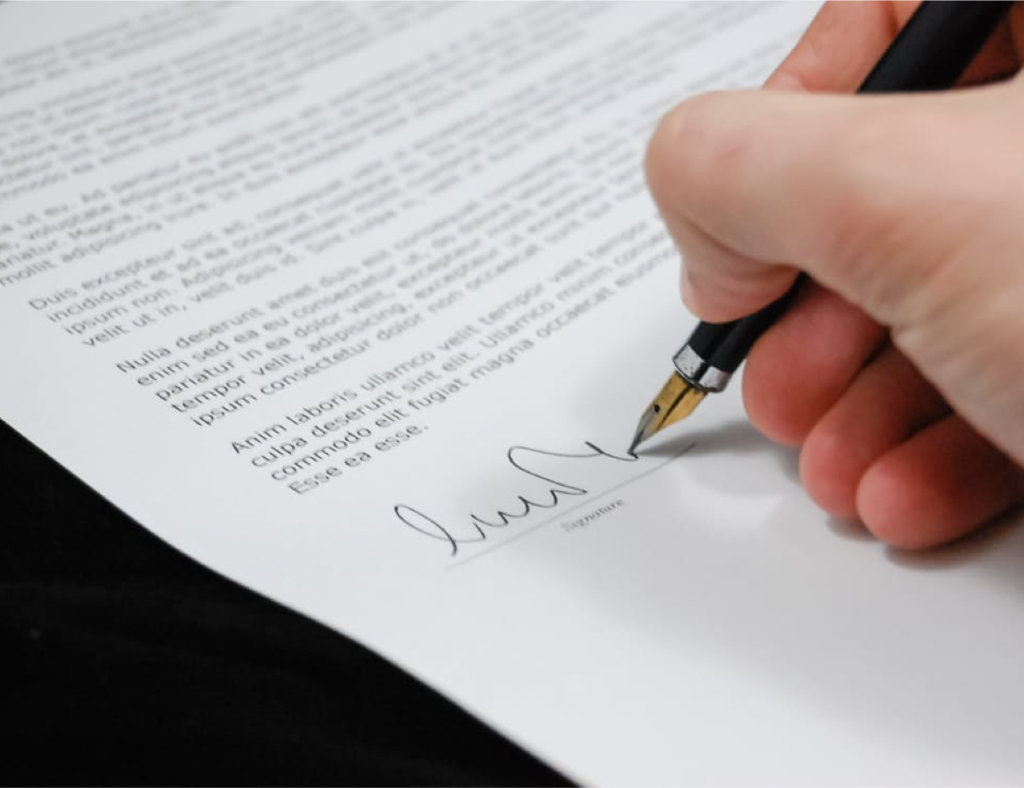 Using V2E you will benefit from the extended Tender & Procurement Management experience & knowledge V2E have gained in positions heading tender processes on all sides of the table. Wether it is as a client, supplier, consultant or public authority, V2E Management have gained unique insight in all possible angles of any industry, value chain or processes and thereby secure our client a fast return of investment when using V2E as an external resource within your organisation.
V2E have a unique skillset supporting any strategic process in either a tender phase or pre-qualification process.
V2E can assist and facilitate based on your Company's previous experiences and learnings are captured and updated so that your in-house business knowledge, benchmarking, track record system and valuable information of operational assets can be structured in a useful, generic tender tool for price estimation etc.
If you're in need of a Tender Manager or need help with a tender related scope – or just interested in a dialog on how V2E can help benefit your Company – Contact V2E.
Why hire a consultant for tender work
Keeping up with the competition can be expensive. Engaging V2E for a specific project is a cost-effective way to add capabilities – when you need them, and;
Bring focus to a tender response that is hard to create internally with business-as-usual looking over your shoulder
Provide methods & tools to ease the pain of the tender process
Drive the process while you concentrate on the all-important development of response content

We deliver under pressure – we never missed a deadline.

Extend your bid team – never miss an opportunity but maintain quality – even during your busiest time
Boost capacity – extend your existing teams seamlessly, adding additional skilled hands and minds when you need them most
Improve your chances of winning business and leave you with a set of skills and resources that will serve you well for future tender responses
Tender service for client/developer
Prior to issue of tender material:
Tender Strategy (fx.:EU Tender, UK tender, Lots based tender, Stand alone tender)
FID Material
Definition of target LCoE, Cost savings and opportunities
Definition of Cost breakdown & Payment Schedule baseline
Definition of Tender Decision Criteria
Estimation of project target price (fx. per MW capacity)
Price Benchmark & Analysis (wrt. market knowledge, in-house track record & bidders price) 
Cost vs. price book
Tender Plan
Supplier identification (supplier longlist)
Pre-qual 
Preparation of Tender Material
After Issue of ITT 
Tender Process Management 
Tender price comparison & Evaluation 
Identification of tender findings 
Evaluate delivery security & lead time
Contract Negotiation
Contract Award & Contract Signing
Tender service for bidder
Prior to & during bid/tender process:
Tender/Project management
Perform bid, No-bid analysis

;

Strategic fit with your business?
Project or client profitable for your business?
Or will you bid from a strategic standpoint? 

No matter – its beneficial that you know which client's fit into the category and how much they are costing you

Do you have the needed capability & capacity to meet contract requirements

Tender Strategy

Cost book
Structured pricing overview/tool
Pricing Strategy & knowledge of your lowest possible price bid – considering all your expenses; both fixed, project specific and priced risks, overhead and needed depreciation on asset(s)) – both in the final best offer (BAFO) phase and as part of the evaluating whether the project is attractive or not profitable for your pipeline.

 

Project risk profile – and it's costs
Proper preparation of tender requirements
Review of the entire client's requirements.
Tender response – ensure alignment with the tender requirements
Facilitate workshops to discuss key requirements, address innovation, ideas and initiatives for cost savings as a single topic
Provide & assist on methods & tools to ease the pain of the tender process
General help with a specific tender response
Combine the tender process with a "health" check for your business
Evaluate delivery security & lead time
Help you develop a library of quality 're-use' material.
Post-tender (both in case of wining and failing Contract Award) –  facilitate learnings to improve future performance, Company "Health" check
Lesson Learned and self-reflective process – to constantly improving your ability to win contracts
Gather insight in reason why tender is won/lost and develop competitive advances
Benchmarking – benchmarking your past bids against better practice can guide your continuous improvement process and highlight training needs.