Keeping up with the competition can be expensive.
Engaging V2E for a specific task and project is a cost-effective way to add capabilities –
when you need them!
We're here to remove the load off your shoulders. We're an honest and positive professional consulting firm where first priority always is to secure the interests of our clients; providing capability, adaptability, and scalability. Since 1999 the founder of V2E have been serving loyal clients in the Energy Sector, Offshore Segment, Renewable Industry and Maritime Environment –
get in touch to start enjoying our services today.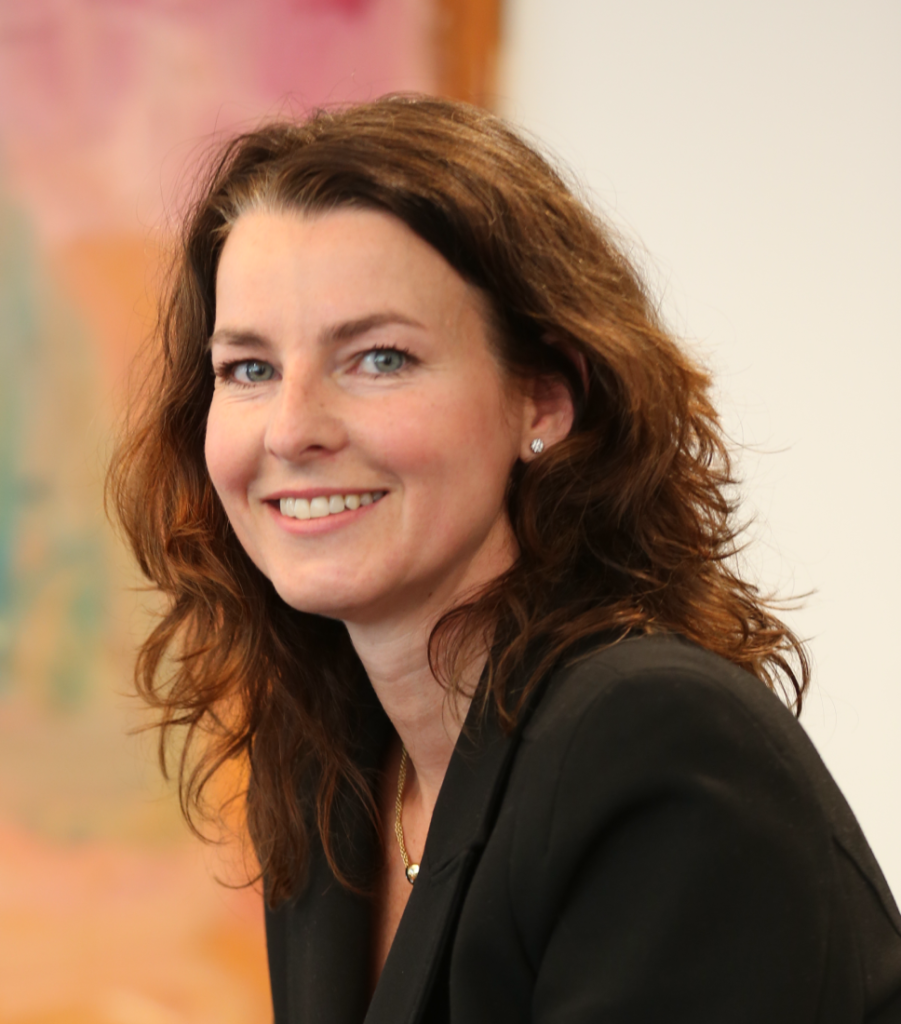 Bettina M. Christiansen, Founder & CEO
Gain from 20 years insight and experience​
Get my insights in your projects and business. Gain quick value to your business based on my decades of hands-on experience.
With more than a decade of experience in Offshore Oil & Gas Industry and with different positions within Project Management, Contract Negotiation, Tender Management and Supply Chain Management – I have contributed to transfer knowledge from the Offshore Oil & Gas industry to the Renewable Offshore Industry. 
I work "Shoulder-by-Shoulder" with the client – i.e. I will work closely with you and your organisation to unlock new potentials for your company. I'm 100 % client-focused, dedicated and committed. 
With a M.Sc. in Engineering, a B.Sc. in Business Administration and as certified Project Manager I have a unique combination of technical and commercial background.
100 % Independent Consultant​
I'm 100% independent – I am not controlled or supported by any other player in the industry, so I give truly impartial advice.
I have had a long and successful career supporting energy project development and construction since 1999 and as the sole owner of the company I have been delivering my services directly to a variety of clients.
I have been working in the energy sector – both for Developer, Installer, Manufactures, FEED and Detailed Engineering supplier, Sub-contractor and Suppliers – and thereby obtaining a unique insight and experience into all stakeholders and partners success factors and how to gain win-win targets for all stakeholders. Most importantly I possess knowledge of how to ensure common understanding between all parties' despite of which side of the table your company is positioned and thereby communicate and ensure understanding of the common unique value proposition.
Analytical skills & Seeing what others might overlook
I'm known for my quick screening of businesses when entering into new projects, clients business fields and/or business units – which has often meant that I also see potentials for improvements – both long-term but also quick winnings.
I have built a solid background – where I primarily focus on the commercial business and management disciplines – but due to my sharp analytical abilities and engineering background, I'm quick to acquire the necessary technical knowledge when working with new clients and industries.
Furthermore, I'm known for my ability to see details and being able to manage highly complex information and large data. This combined with my high analytical skills and ability to spot important details and/or errors that can be critical if they are missed – have often led to the rescue of projects and companies in critical situations by identifying risks & opportunities that others have overlooked.
Client Confidentiality & Signed NDA​
I work with a high respect for confidentiality and is always confidential with whom my clients are. Client and projects are not discussed or mentioned either in my private or professional circles.
All knowledge that is shared will remain confidential between me and my clients.
When a contract agreement is entered – a NDA will always be signed.
B.Sc. EBA: Engineering Business Administration within Strategy, Organisation and Management @ Technical University of Denmark (DTU)
M.Sc. ENGINEERING: Fluid Mechanics and Offshore Construction @ Technical University of Denmark (DTU).
IPMA CERTIFIED: International Project Management Certificate, IPMA @ Danish Project Management Association. 
Procurement Academy – Strategic Sourcing